Social Program
Conference Social Program: 17 June 2015
Tours

Fee

Services included in the Fee

Round Trip Times

Uzungöl

25 US$

Transportation,

Lunch

Gümüşhane Departure: 07:30

Trabzon Arrival: 19:30

Batum

40 US$

Transportation,

Batum giriş ücreti

Lunch

Gümüşhane Departure: 07:00

Trabzon Arrival: 21:00
Important Notes:
1. Tours will start from Gümüşhane and participants will be left to Trabzon Airport or Bus Station at the end of the tours.
2. Except for those mentioned above, any kind of museum or similar entry fees and personal expences will be afforded by participants themselves.
3. Participants are adviced to make their plane and bus ticket reservations according to these times.
Trips are supported by " FAN TURİZM " .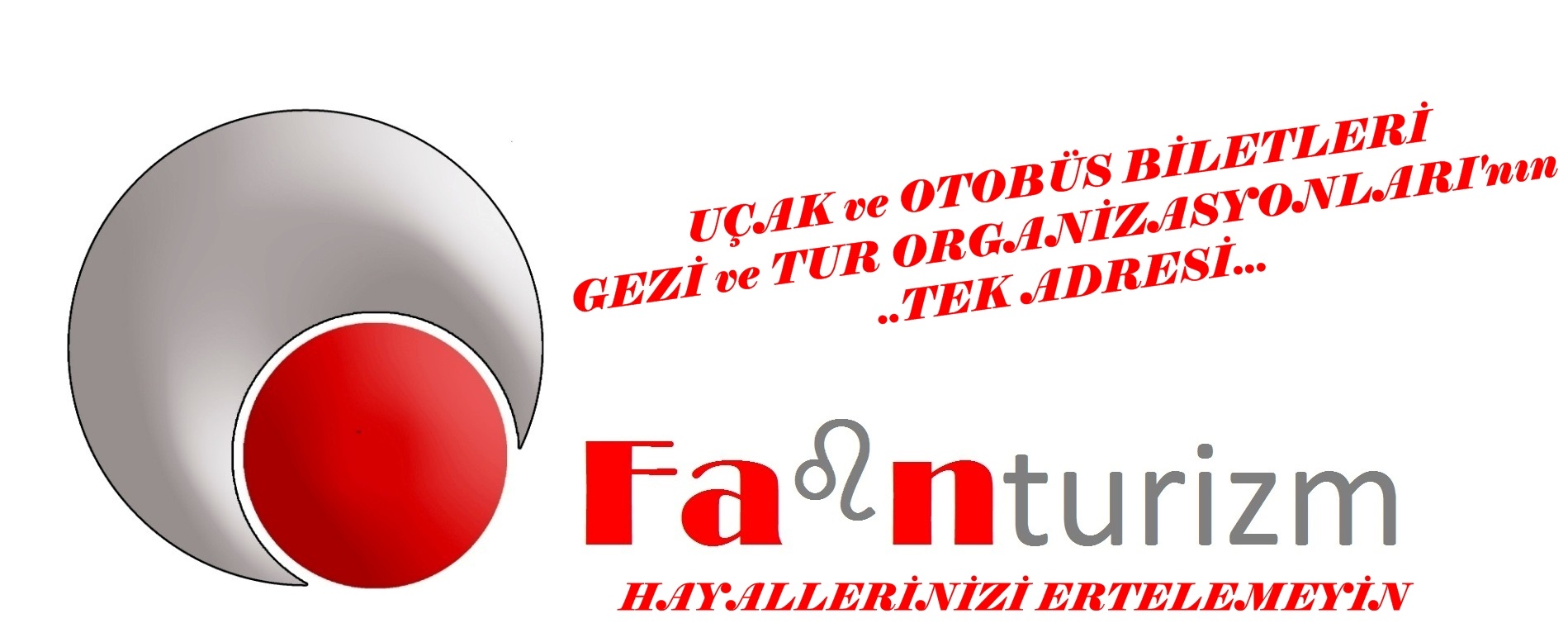 Karaca Cave/ Gümüşhane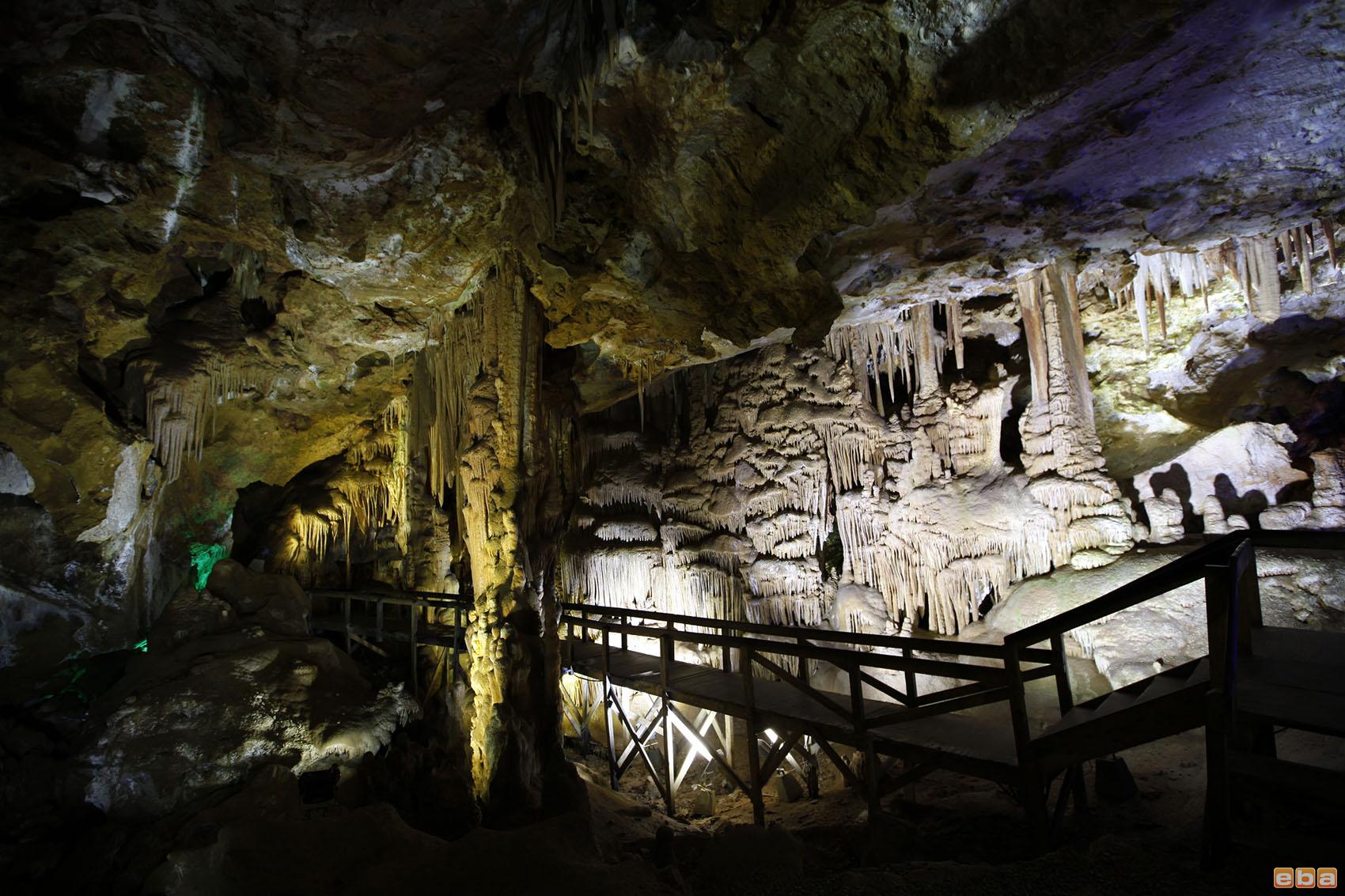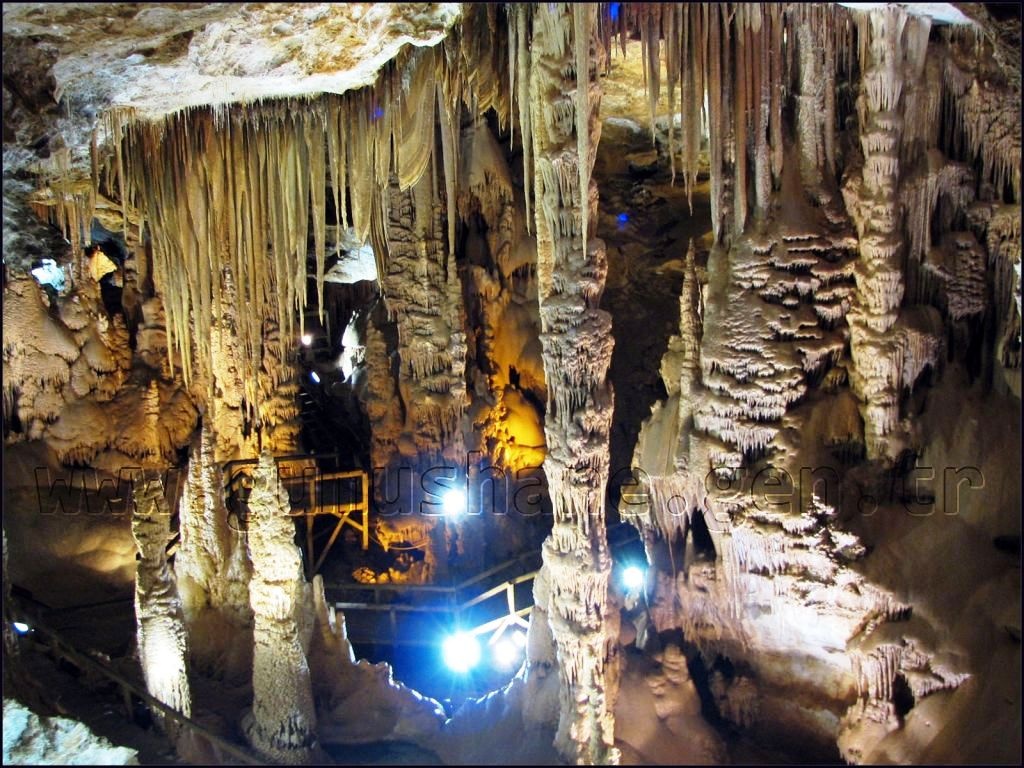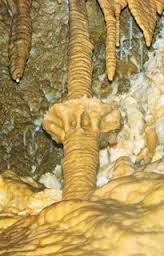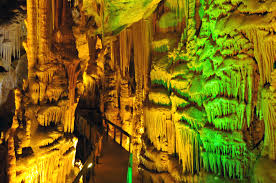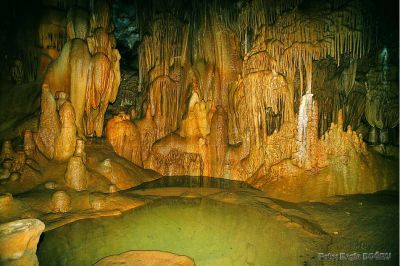 Sumela Monastery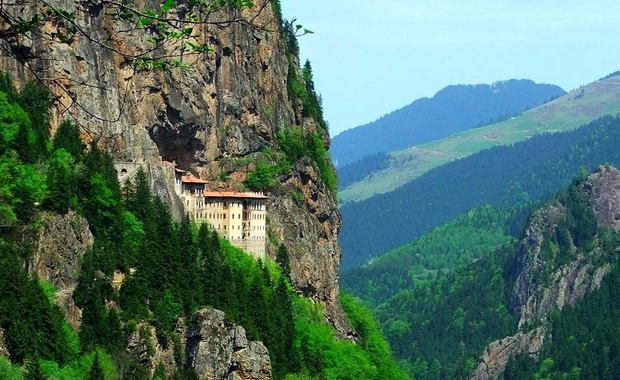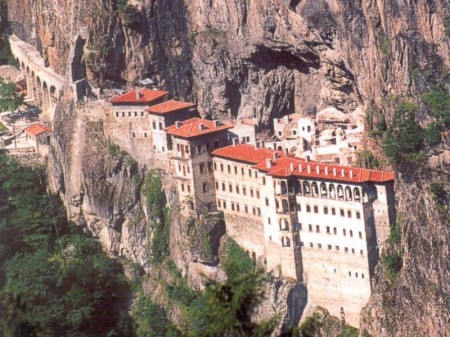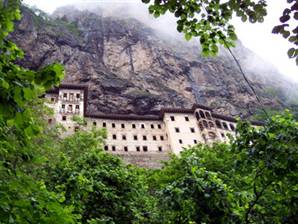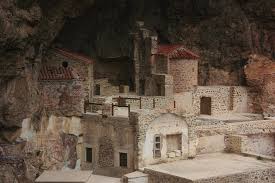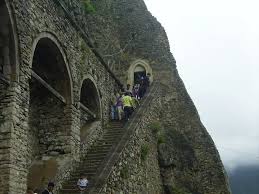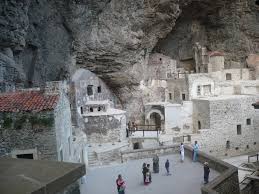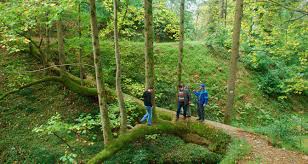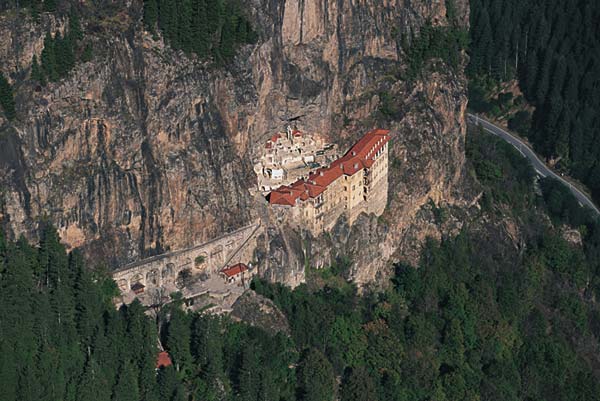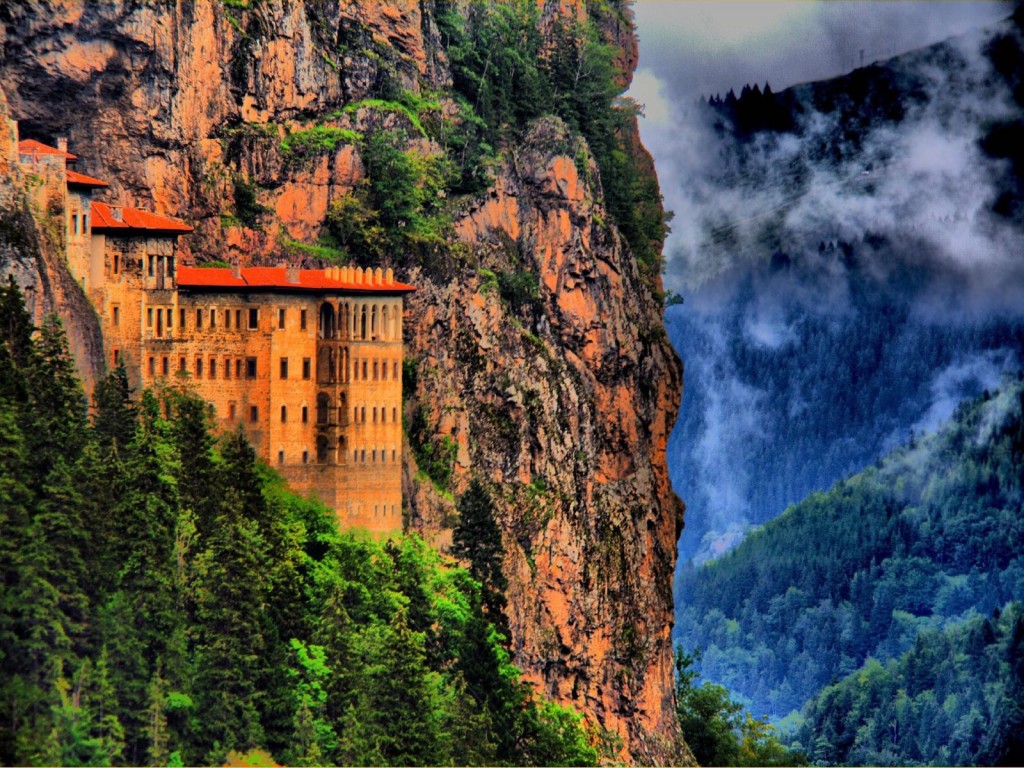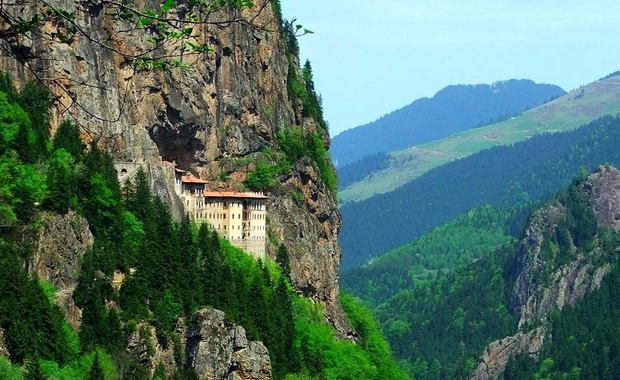 Uzungöl Lake Tour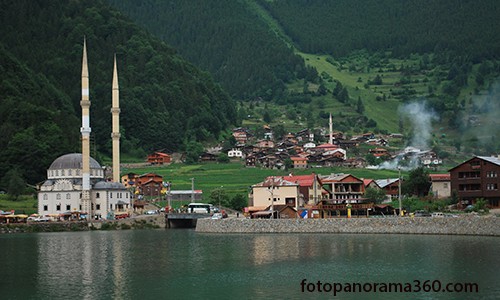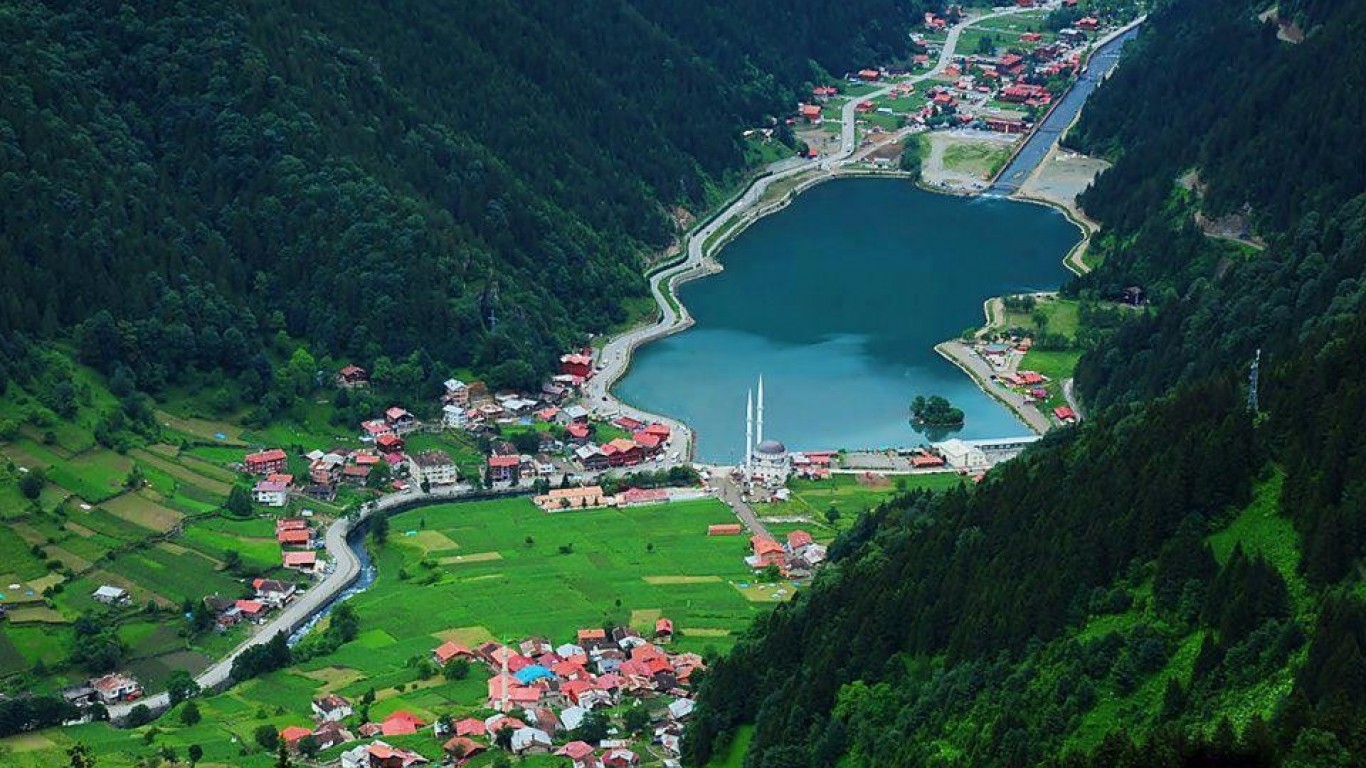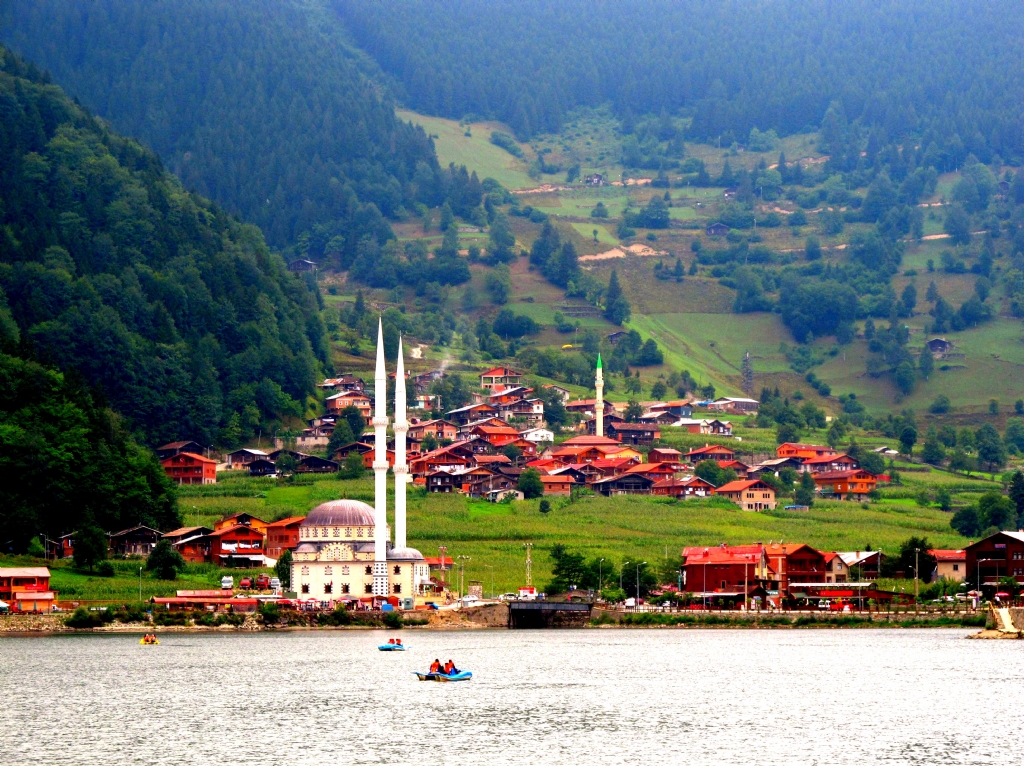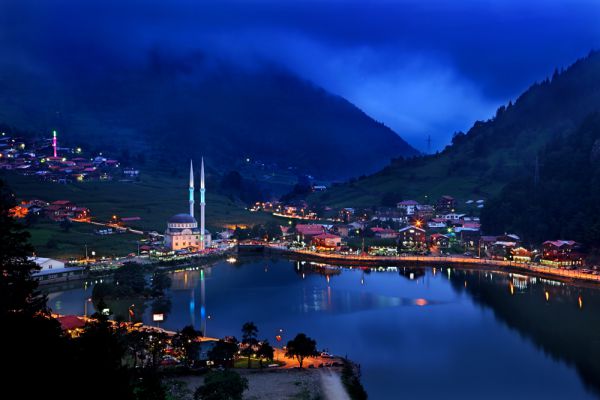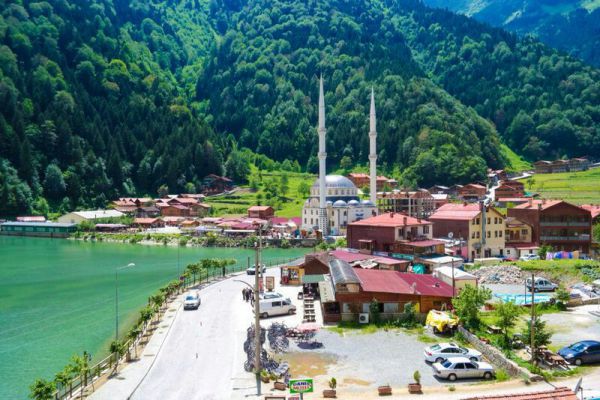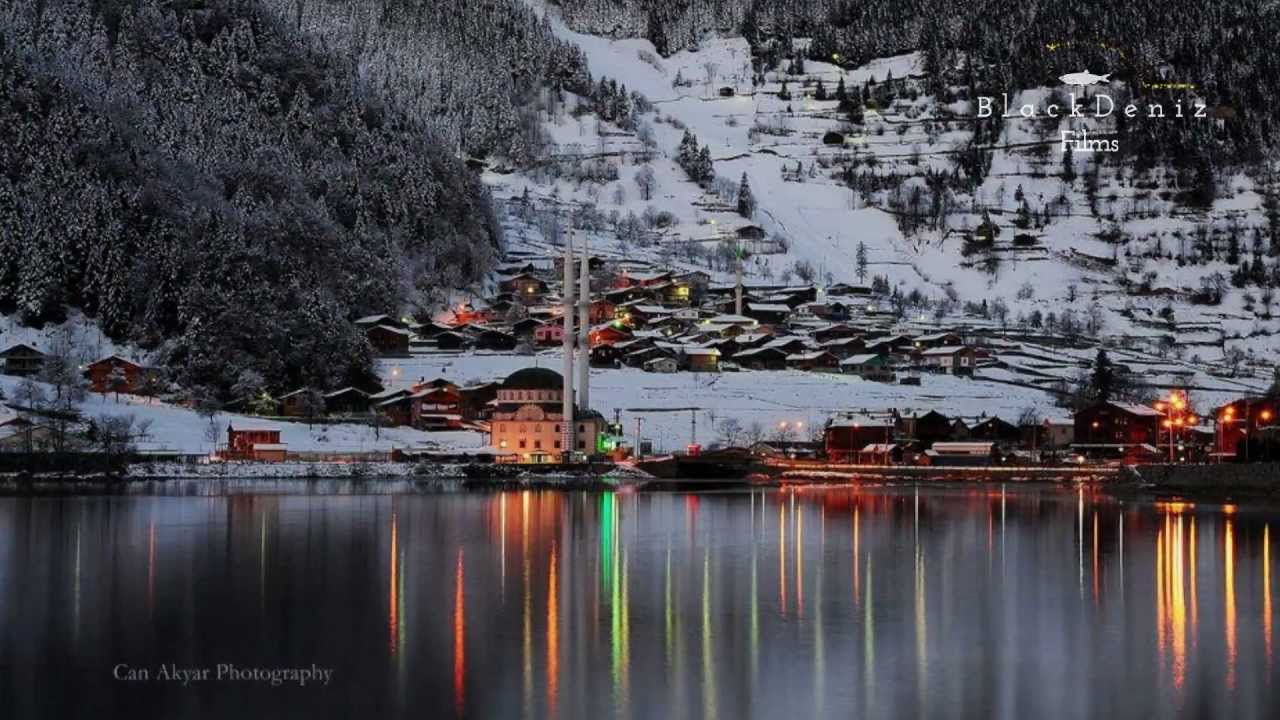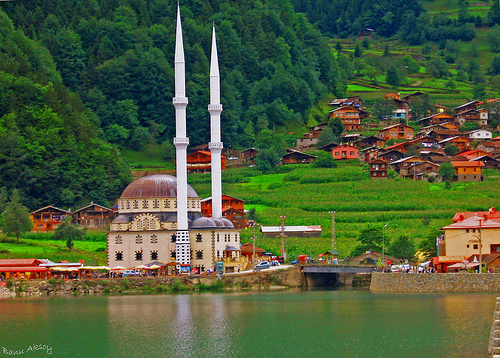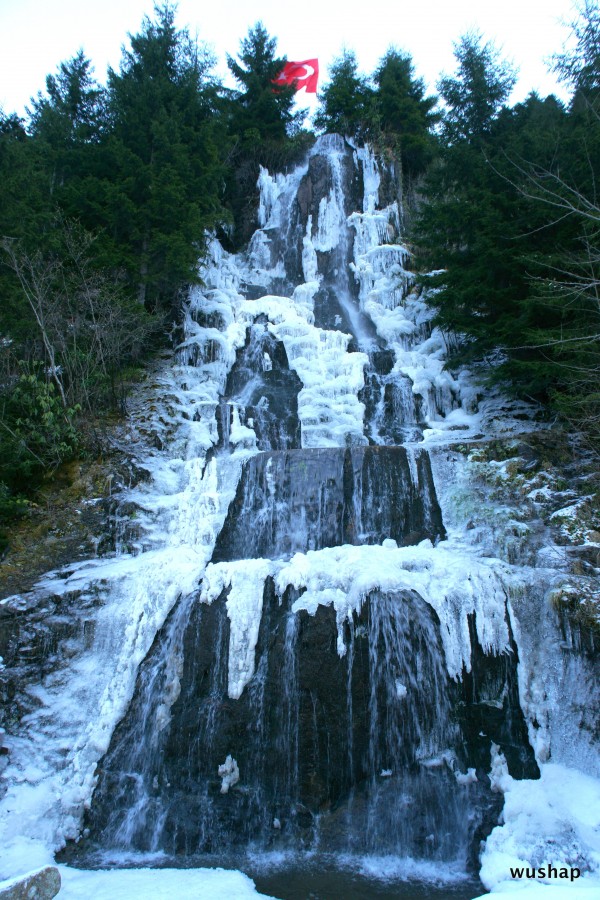 Batum- Gürcistan Tour